Financial Freedom

Consultancy

New methods
MetroPagina.com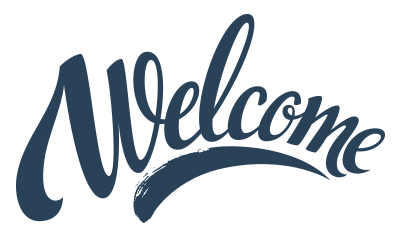 Welcome to SA Accountancy Practice. We are a full-service accounting and business advisory firm offering services such as Preparation of Annual Accounts, Self-Assessment, Corporation Tax Returns, Payroll Management, Tax Returns, Book-Keeping, VAT Returns, Partnership Accounts, Charity Accounts, Gift Aid Claims, Tax Planning, Financial Planing, Business Planning, Cashflow and Budgeting, Business Forecasting and. We provide a full range of taxation advisory as well as tax planning for all types of businesses.
Are you paying too much tax or you want to make sure you pay as little as possible?
Before working with us, most of our clients had previously been paying more tax than they needed to.
If you or your accountant is not up to date on the latest legislation you too may well be missing out on new tax saving opportunities.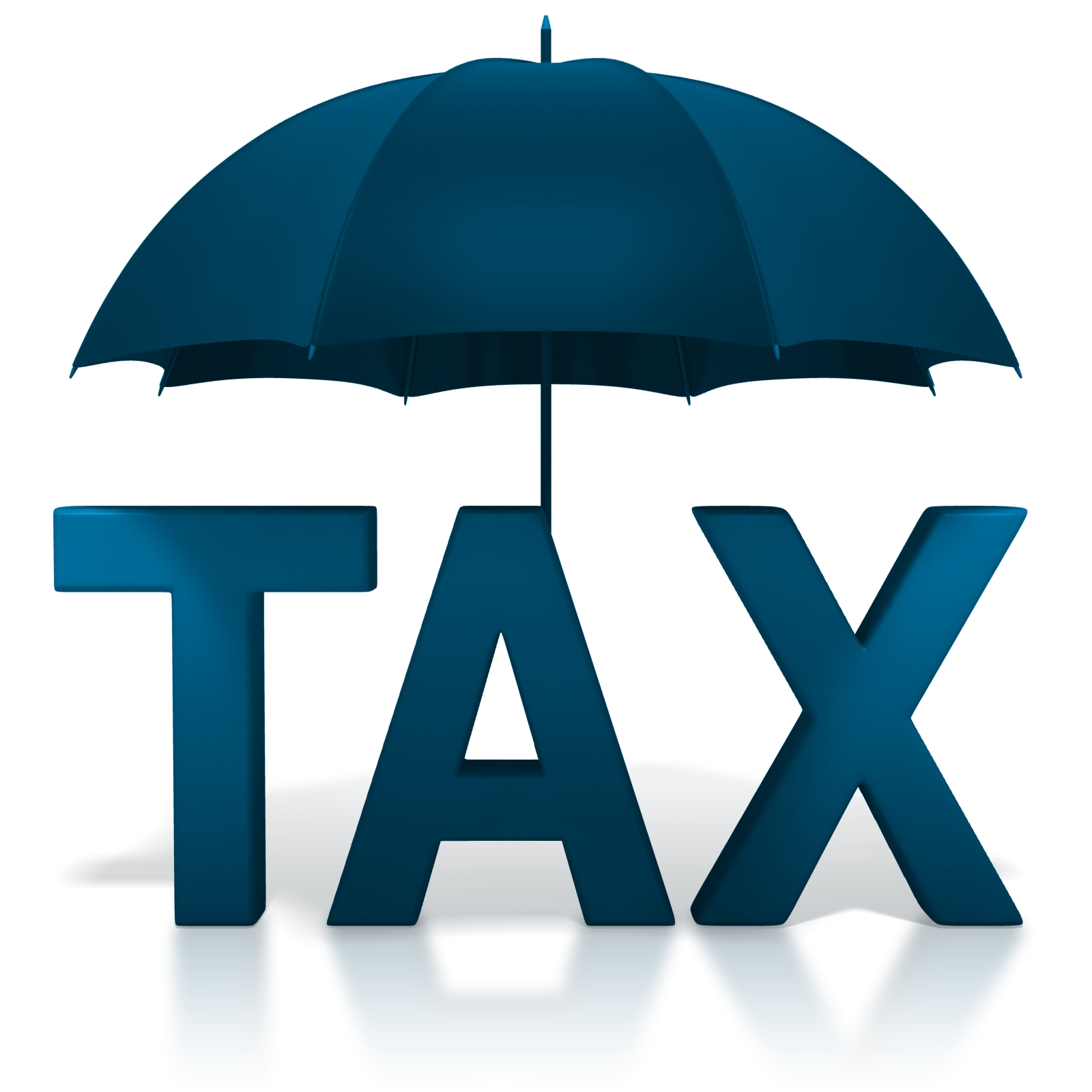 Do you want the best and the most affordable accountancy service?
Whether you are a start-up, a small business or large enterprise looking to see how you can get more out of your business, we will be glad to meet you. We have specialist staff to manage your accounts.

We speak your language, we don't sit back, we recommend and we are never too busy to meet up.

Our fees are very affordable (We are a London & Kent based Firm but our rates are lower)



Our website will give you an idea of what our firm and our people are all about.
Thanks for visiting. We look forward to hearing from you soon.
We have very experience, well trained certified chartered accountants with over 15 years of ACCA post-qualification experience.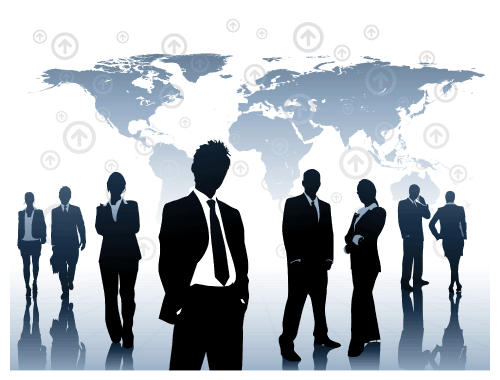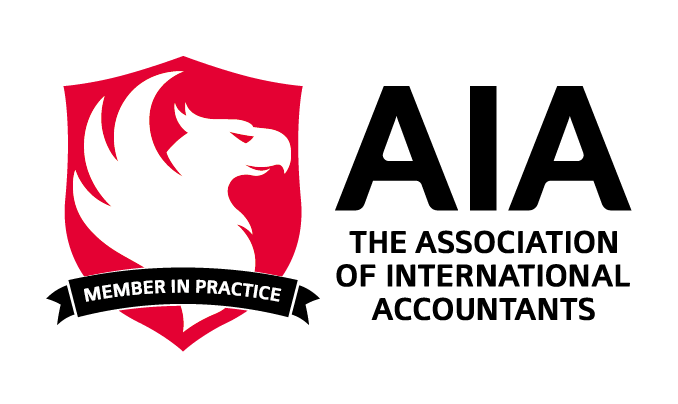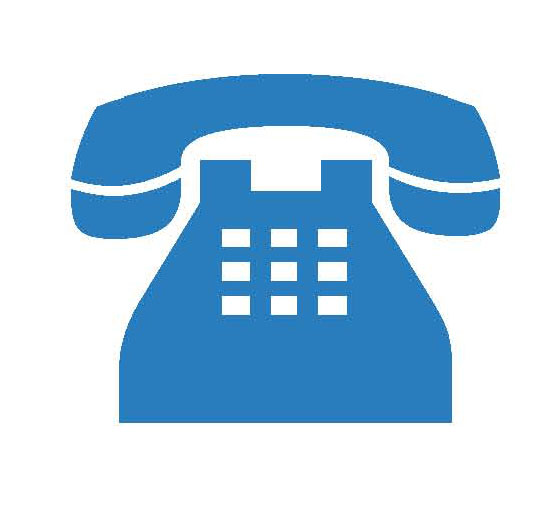 Tel: +44 20 7097 9716,
Mobile: +44 7508 310 422,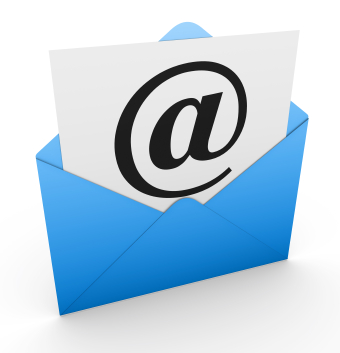 E-Mail: This email address is being protected from spambots. You need JavaScript enabled to view it.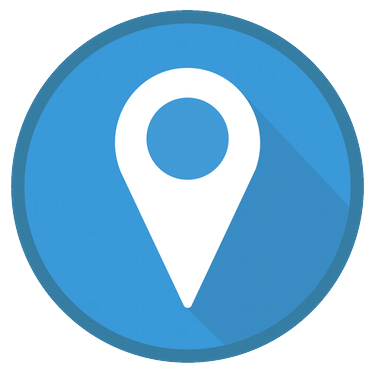 Address London: Suit 201A, 2nd Floor Equitable House, 10 Woolwich New Road, SE18 6AB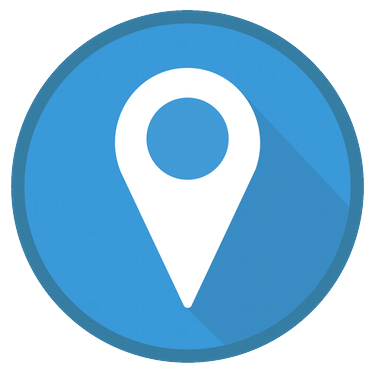 Address Kent: 27 Heathfield Close, Walderslade, Chatham. ME5 7RP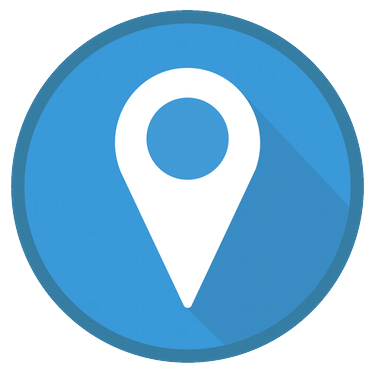 43 Hales Gardens, Birmingham, B23 5DF